Immerse yourself in the flavors of Napa and Sonoma, famous worldwide for delicious wines and exceptional cuisine.
Indulge in an unforgettable wine and food experience as you join us for this captivating six-course food and wine class. You'll take a delectable journey through the renowned wine regions of Napa and Sonoma without ever leaving the four walls of the Boston Wine School.
In this class, we will learn about California's winemaking style and the different grape varieties these iconic regions are known for. California is almost as famous for its food as its wine, and these six delicious pairings plug into a larger universe of wine and food magic. You'll learn tips and tricks you can use at home when you stage your own pairing adventures.
We guarantee you'll be speaking fluent Zinfandel in no time!

SIX WINES + SIX COURSES (menu & timeline tentative)
6pm Arrival – Dude, Where's My Carneros? As everyone arrives, you'll be greeted with a glass of sparkling wine from Caneros, a region that's half-and-half Napa and Sonoma, paired up with a delicious amuse bouche of cucumber and heirloom tomato gazpacho.
6:30pm Right On Course The very best way to understand wine is with food. Each course of modern California cuisine is matched up with the perfect Napa or Sonoma wine.
Crab cakes & avocado salsa with Fumé Blanc
Grilled vegetable and goat cheese tart with rosé of Grignolino
Rosemary Tri-tip roast with Napa Cabernet Sauvignon
Cheese course with Petite Sirah
7:30pm Just Desserts
Flourless chocolate fig cake with late-harvest Zinfandel
8pm Departure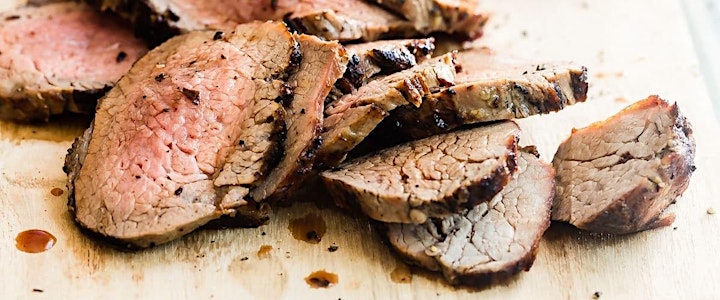 WHO SHOULD ATTEND "A Night in Napa & Sonoma" is a Boston Wine School Level 1 introductory course for beginners and enthusiasts. It assumes some exposure to wine but little formal or technical wine knowledge. This program is appropriate for both wine lovers and professionals in all hospitality and service industries.
PLEASE NOTE Wine & food menus are subject to change based on availability, inspiration, and chef whimsy!
REGISTRATION REQUIREMENTS All students and guests must be at least 21 years of age.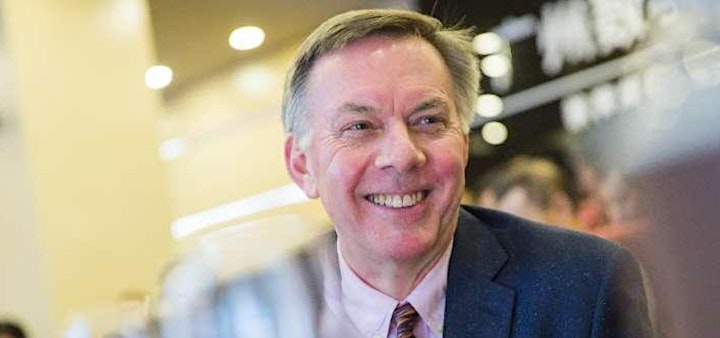 YOUR EDUCATOR
JONATHON ALSOP is founder & executive director of the Boston Wine School, author of The Wine Lover's Devotional and In Vino Veritas, and a commentator for National Public Radio on WGBH | Boston Public Radio and Under The Radar.
He began writing about wine, food and travel in 1988 and emerged as a wine expert through his syndicated wine column. He has contributed numerous articles to the Associated Press, Frequent Flyer Magazine, La Vie Claire, Beverage Business Magazine, Mobil Travel Guides, Fodor's Travel Guides, Boston Globe, and many others.
Jonathon founded the Boston Wine School in 2000 where he teaches wine and food classes in a dedicated 100% snob-free zone. His new book Wine Life: A Collection Of Verses will be published in 2023.

VENUE
OSCAR'S is one of the newest restaurant additions in Dedham Square. This cozy spot has a fireplace and hip concrete bar to mosey up to for a huge selection of craft beers, interesting wines, and inventive gastropub fare.
OSCAR'S | oscarsdedham.com | 380 Washington Street, Dedham MA 02026