Whether you're a curious beginner or looking to enhance your wine knowledge, BWSEd Level 1 is the perfect place to start.
Saturday + Sunday | 1-5pm both days
Get ready to embark on a delightful journey of sensory exploration, cultural discovery, and the sheer pleasure of savoring wine. Whether you're a novice or a seasoned wine lover, this course promises to deepen your appreciation for the magic in every bottle.
WHO SHOULD ATTEND Level 1 is an introductory course for beginners and enthusiasts. It assumes some exposure to wine but little or no formal wine knowledge. This program is appropriate for both consumers and professionals in all wine, food, hospitality and service industries.
WHAT YOU WILL LEARN Students will learn technical wine tasting, the major wine grapes, wine and food pairing basics, and fundamentals of wine style. The emphasis in Level 1 is on providing an overview of wine and wine tasting, plus an introduction to wine and food pairing concepts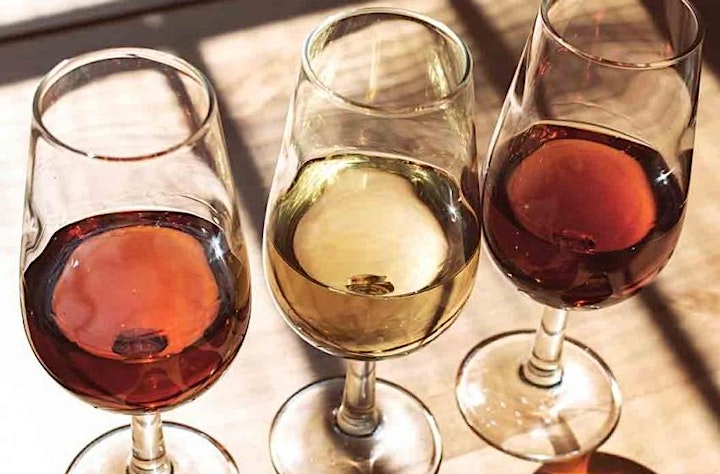 PROGRAM FORMAT 8 hour program 16 wines tasted
PROGRAM SYLLABUS Seven "S" System Of Wine Tasting | The Big Four: Sauvignon Blanc, Chardonnay, Pinot Noir, Cabernet Sauvignon | Understanding Wine Grapes | Wine Styles: Old World Versus New World
TASTING SYLLABUS (tentative)
Part 1 The Big Four Loire Valley Sauvignon Blanc | California Chardonnay | Oregon Pinot Noir | Chile Cabernet Sauvignon
Part 2 Grape Expectations Pinot Grigio | Riesling | Mendocino | Shiraz
Part 3 Wine Style Chianti Classico | Côtes du Rhône | Rioja | Bordeaux
Part 4 New Worlds Of Wine 2021 NZ Sauvignon Blanc | South Africa Chenin Blanc | Old Vine Zinfandel | Argentina Malbec

PLEASE NOTE Wine & food menus are subject to change based on availability, inspiration, and chef whimsy!
REGISTRATION REQUIREMENTS All students and guests must be at least 21 years of age.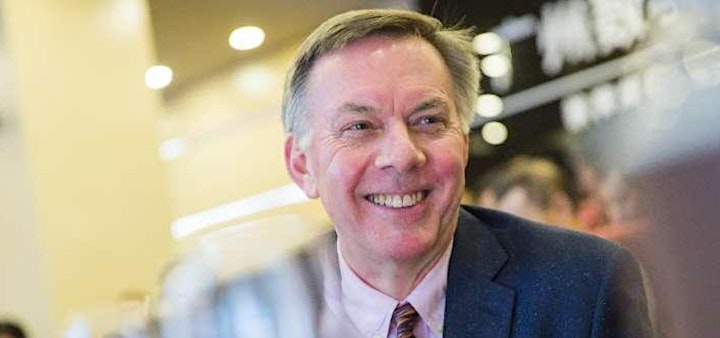 YOUR EDUCATOR
JONATHON ALSOP is founder & executive director of the Boston Wine School, author of The Wine Lover's Devotional and In Vino Veritas, and a commentator for National Public Radio on WGBH | Boston Public Radio and Under The Radar.
He began writing about wine, food and travel in 1988 and emerged as a wine expert through his syndicated wine column. He has contributed numerous articles to the Associated Press, Frequent Flyer Magazine, La Vie Claire, Beverage Business Magazine, Mobil Travel Guides, Fodor's Travel Guides, Boston Globe, and many others.
Jonathon founded the Boston Wine School in 2000 where he teaches wine and food classes in a dedicated 100% snob-free zone. His new book Wine Life: A Collection Of Verses will be published in 2023.