Classic Wines + Chinese Cuisine | Boston Wine School @ Brookline
December 20, 2019 @ 6:30 pm

-

9:00 pm
Wine and food are a naturally delicious combination. They've been together for 8,000 years that we know of, and our species has been busy figuring out ways to make both of them more and more delicious all the time. The match of wine and cuisine is partly natural and automatic, but by applying ourselves, our tastes, our abilities to understand and choose, we can put together pairings that are many times greater than just the sum of the parts.
This class – limited to 20 students – will taste six major wine and food combinations together that express the full range of how these foods match up: by style, by texture, by flavor, geography, even temperament.
WHO SHOULD ATTEND
"Classic Wines + Chinese Cuisine: Wine Pairing Fundamentals"  is a Level 1 introductory course for beginners and enthusiasts. It assumes some exposure to wine but little or no formal wine knowledge. This program is appropriate for both consumers and professionals in all wine, food, hospitality and service industries.
WHAT YOU WILL LEARN
Students will learn technical wine tasting, the major wine grapes, wine and food pairing basics, and fundamentals of wine style. The emphasis in Level 1 is on providing an overview of wine and wine tasting, plus an introduction to wine and Chinese cuisine pairing concepts.
PROGRAM FORMAT
2 hour classroom program
6 wines + 6 tasting courses
PROGRAM SYLLABUS
TASTING LIST (tentative – subject to change)
2018 Atlantique Sauvignon Blanc (Loire Valley, France)
Grilled oysters
2017 i Lauri "Nora" Chardonnay (Central Italy)
Crispy chicken
2018 Poiema Pinot Noir (Edna Valley, California, USA)
Mushroom and smoked bean curd
2015 Pio II Chianti (Tuscany, central Italy)
Double cooked sliced pork
2013 Federico Ferrero "Galea" Dolcetta d'Alba (Piemonte, northwest Italy)
Peking Duck
2016 Aresti "Bellevista" Cabernet Sauvignon (Curico Valley, Chile)
Lamb skewers
REGISTRATION REQUIREMENTS
Guests, students and certificate candidates must meet the legal minimum age for the retail purchase of alcoholic beverages in the country where the program is being held: 21 in the USA and China.
YOUR EDUCATOR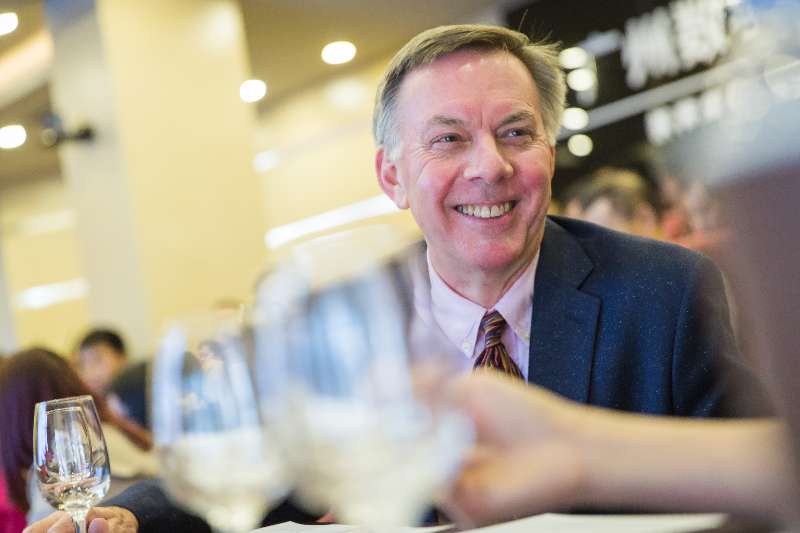 JONATHON ALSOP is founder & executive director of the Boston Wine School, author of The Wine Lover's Devotional and In Vino Veritas, and a commentator for National Public Radio on WGBH | Boston Public Radio and Under The Radar.
He began writing about wine, food and travel in 1988 and emerged as a wine expert through his syndicated wine column. He has contributed numerous articles to the Associated Press, Frequent Flyer Magazine, La Vie Claire, Beverage Business Magazine, Mobil Travel Guides, Fodor's Travel Guides, Boston Globe, and many others.
Jonathon founded the Boston Wine School in 2000 where he teaches wine and food classes in a dedicated 100% snob-free zone. His new book Wine Life: A Collection Of Verses will be published in 2020.
VENUE
WOW Barbecue is proud to introduce Chinese BBQ to the streets of Boston, featuring a wide range of flavors paired with the taste of authentic Chinese food. Choosing WOW Barbecue, you're letting friends, family, and colleagues know that you care.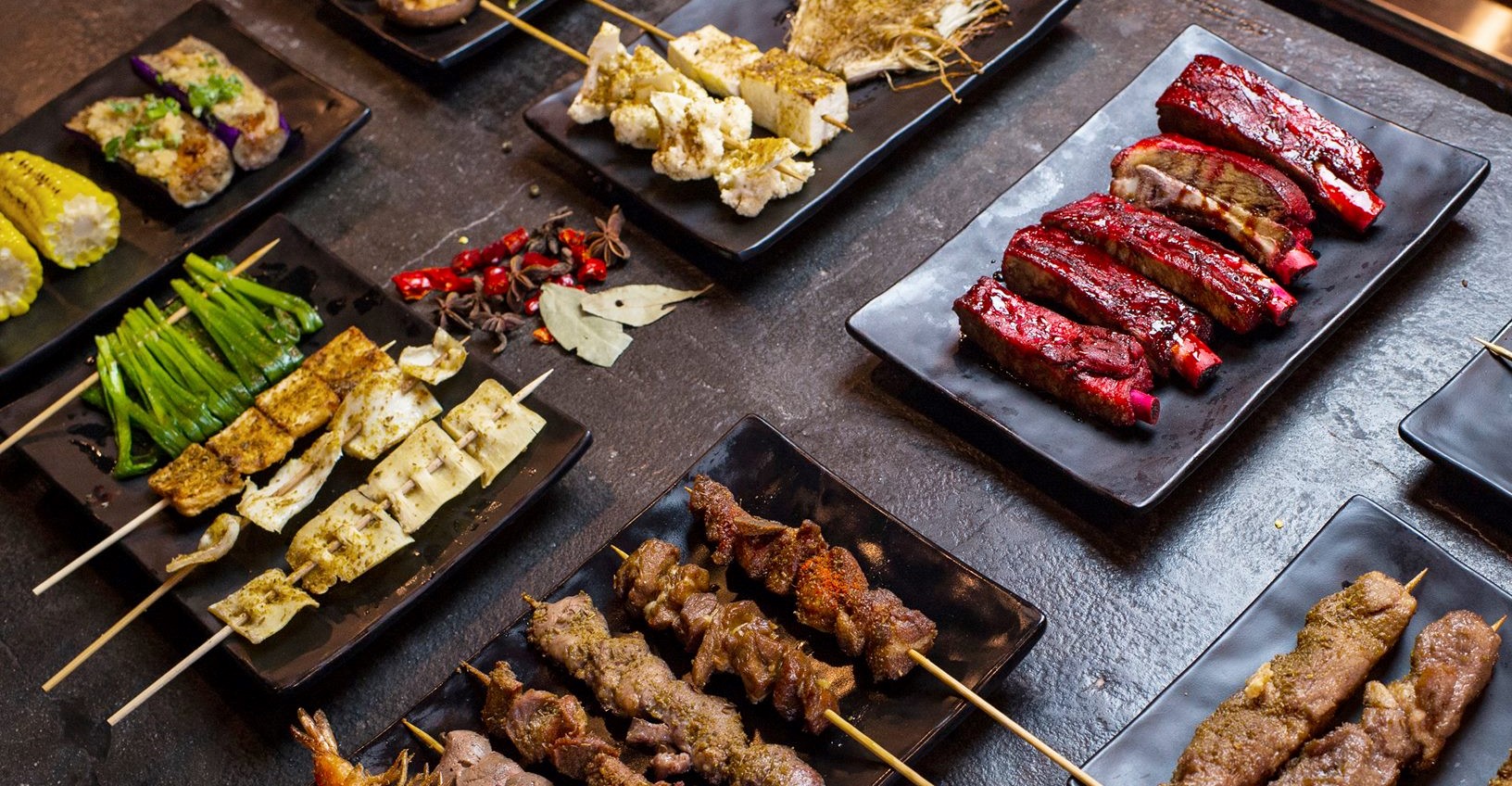 Related Wine Classes