It's great to taste your favorite wines, but it's greater to taste new and inventive grapes like these amazing Croatian wines.
Let me tell you something that European wine lovers — and vacationers — have known for years now.
Croatia is awesome.
It's as if Italy had two west-facing Mediterranean coastlines, and Croatia is our bonus wine region. The vineyards and landscapes are bathed in a dreamy, hazy afternoon light that's left after a long hot afternoon of sunny ripening, and the grapes love it.
Croatia's wines have a long history, but they're also famously new-world in style, with a broad and entertaining spectrum of flavors. We're going to taste summer in a glass, which is exactly what the wines of Croatia represent.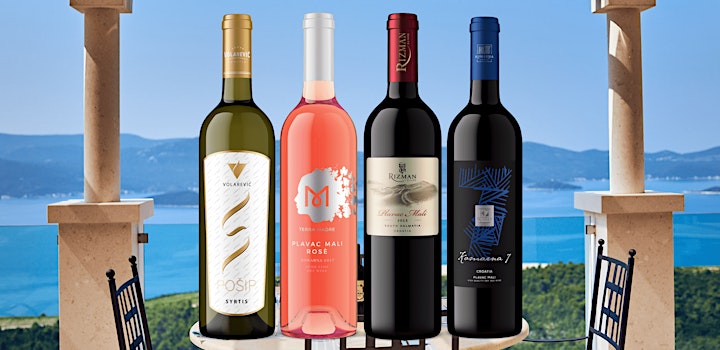 In this class, we're discovering Croatia's long history of growing one of our favorite wine grapes already – Tribidrag – which we call Zinfandel, so everyone will be feeling at home right away.
Meet Posip, a full-bodied, seafood ready white wine that grows naturally right near the ocean. Zinfandel is one of the genetic parents of Plavac Mali, Croatia's signature grape. You're going to learn all these new grapes and some new geography, but most importantly, you're tasting a unique world of wine styles for the very first time with great education and like-minded wine and food lovers.
Bread, cheese, olives and antipasto are served with class to help everyone start experimenting with wine and food combinations.
THE FINE PRINT
WHO SHOULD ATTEND "Croatia's Wine-Kissed Summer" is a Boston Wine School Level 1 introductory course for beginners and enthusiasts. It assumes some exposure to wine but little formal or technical tasting experience. This program is appropriate for wine lovers and professionals in all hospitality and service industries.
PLEASE NOTE Wine & food menus are subject to change based on availability, inspiration, and chef whimsy!
REGISTRATION REQUIREMENTS All students and guests must be at least 21 years of age.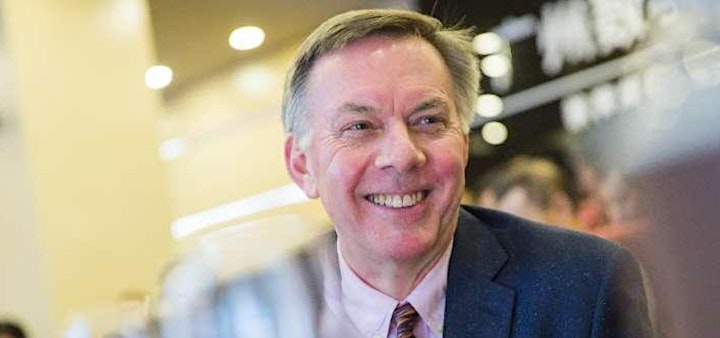 YOUR EDUCATOR
JONATHON ALSOP is founder & executive director of the Boston Wine School, author of The Wine Lover's Devotional and In Vino Veritas, and a commentator for National Public Radio on WGBH | Boston Public Radio and Under The Radar.
He began writing about wine, food and travel in 1988 and emerged as a wine expert through his syndicated wine column. He has contributed numerous articles to the Associated Press, Frequent Flyer Magazine, La Vie Claire, Beverage Business Magazine, Mobil Travel Guides, Fodor's Travel Guides, Boston Globe, and many others.
Jonathon founded the Boston Wine School in 2000 where he teaches wine and food classes in a dedicated 100% snob-free zone. His new book Wine Life: A Collection Of Verses will be published in 2023.