If you want to understand wine, you've got to know the fundamentals of French wine. Get ready to "travel" to wine country!
France is home to some of the planet's most famous wines, and we could easily do a 52-week class and just scratch the surface. This 2-hour overview class will take you on a tour of the most famous French grapes and regions. A little geography makes it easy to understand what people mean when they talk about Burgundy versus Bordeaux. Grapes matter too, and you'll taste the major French wine grapes that today are profoundly important all over the world. Most importantly, this class is an opportunity to learn about yourself and to discover your own personal tastes and your favorite French wines.
We always have bread, olives, and antipasto with class, and naturally some French cheeses too as we explore wine and food pairing fundamentals.

WHO SHOULD ATTEND This is a Level 1 introductory course for beginners and enthusiasts. It assumes some exposure to wine but little or no formal wine knowledge. This program is appropriate for both consumers and professionals in all wine, food, hospitality and service industries. This class is a great confidence builder for people who want to understand France specifically and "old world" wines in general.
PLEASE NOTE Wine & food menus are subject to change based on availability, inspiration, and whimsy!
WINE MENU (tentative) Blanquette de Limoux (southern French sparkler) | Sancerre (Loire Valley Sauvignon Blanc) | Mâcon-Villages (Burgundy Chardonnay) | Laforêt Rouge (Burgundy Pinot Noir) | Côtes-du-Rhône (Southern French Grenache / Syrah / Mourvedre blend) | Médoc Rouge (Bordeaux Cabernet + Merlot blend)
REGISTRATION REQUIREMENTS Guests & students must be at least 21.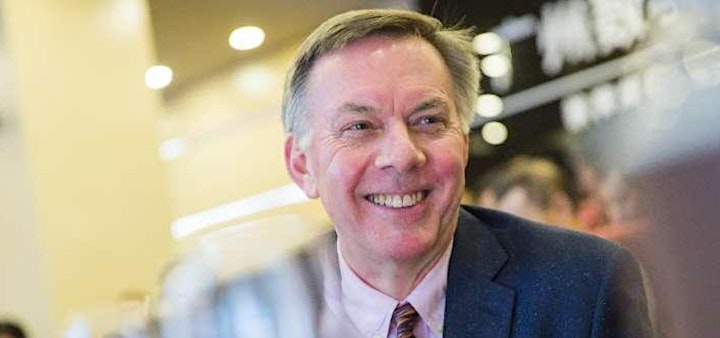 YOUR EDUCATOR
JONATHON ALSOP is founder & executive director of the Boston Wine School, author of The Wine Lover's Devotional and In Vino Veritas, and a commentator for National Public Radio on WGBH | Boston Public Radio and Under The Radar.
He began writing about wine, food and travel in 1988 and emerged as a wine expert through his syndicated wine column. He has contributed numerous articles to the Associated Press, Frequent Flyer Magazine, La Vie Claire, Beverage Business Magazine, Mobil Travel Guides, Fodor's Travel Guides, Boston Globe, and many others.
Jonathon founded the Boston Wine School in 2000 where he teaches wine and food classes in a dedicated 100% snob-free zone. His new book Wine Life: A Collection Of Verses will be published in 2024.