Wines Of Italy: A Night In Tuscany | Boston Wine School @ Beverly Farms
October 15 @ 6:00 pm

-

8:00 pm

$69.00
A NIGHT IN TUSCANY with special guest wine maker Marco Paier from Fabbrica Pienza (tentative)
We could do 52 nights in Tuscany in a row, and we'd still have more to taste, so let's get started! White and pink wines are rising in the market today, so we'll start with a blended Tuscan white plus a new-to-us Rosato of Sangiovese. You'll taste old-school Sangiovese and post-modern Syrah, plus a range of reds that explain what Chianti the place can do and why it's so famous. We'll have you speaking Sangiovese in no time!
WHO SHOULD ATTEND
"Wines Of Italy" is an introductory course for beginners and enthusiasts. It assumes some exposure to wine but little or no formal wine knowledge. This program is appropriate for both consumers and professionals in all wine, food, hospitality and service industries.
WHAT YOU WILL LEARN
Students will learn technical wine tasting, major wine grapes, wine and food pairing basics, and fundamentals of wine style. The emphasis is on providing an overview of Italian wine and wine tasting.
PROGRAM FORMAT
2 hour classroom program | 6 – 8 wines + bread, cheese, olives
PROGRAM SYLLABUS (tentative)
Seven "S" System Of Wine Tasting | Grape Expectations | Making Wine Matters
FABBRICA PIENZA
Bianco di Fabbrica
Rosato di Fabbrica
Prototipo 470 Sangiovese
Syrah di Fabbrica
CHIANTI
Chianti
Chianti Colli Senesi
Sparviero Chianti Classico
SUPERTUSCAN
Viper
REGISTRATION REQUIREMENTS
Guests, students and certificate candidates must meet the legal minimum age for the retail purchase of alcoholic beverages in the country where the program is being held: 21 in the USA and China.
YOUR EDUCATOR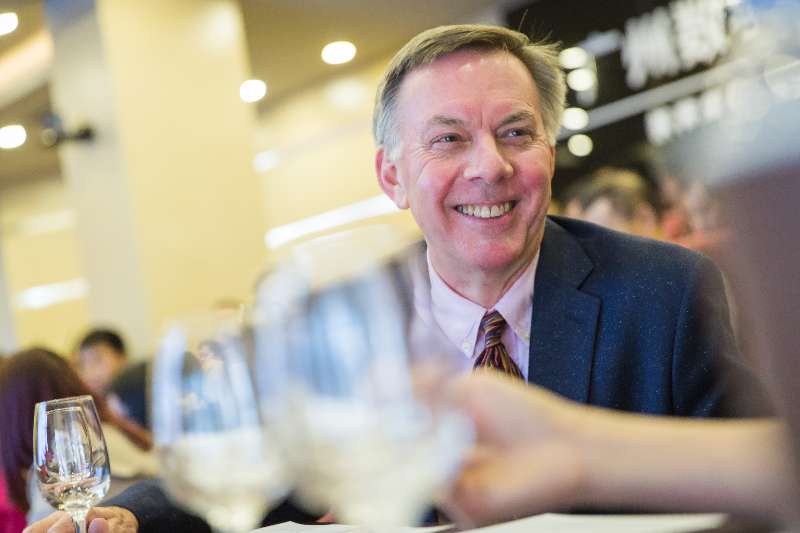 JONATHON ALSOP is founder & executive director of the Boston Wine School, author of The Wine Lover's Devotional and In Vino Veritas, and a commentator for National Public Radio on WGBH | Boston Public Radio and Under The Radar.
He began writing about wine, food and travel in 1988 and emerged as a wine expert through his syndicated wine column. He has contributed numerous articles to the Associated Press, Frequent Flyer Magazine, La Vie Claire, Beverage Business Magazine, Mobil Travel Guides, Fodor's Travel Guides, Boston Globe, and many others.
Jonathon founded the Boston Wine School in 2000 where he teaches wine and food classes in a dedicated 100% snob-free zone. His new book Wine Life: A Collection Of Verses will be published in 2020.
VENUE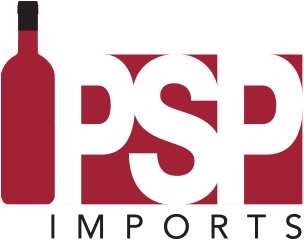 PSP IMPORTS is a fully integrated importer and wholesaler of wine and olive oil. We grow and produce a portion of our portfolio in the Tuscan hill town of Pienza, Italy. We source the best available products through local personal connections. And we are part of food and wine culture though our 24-person agritourismo at the vineyard Tenuta Santa Pietro. All of this goes together to create a unique portfolio of the highest quality wines and olive oil from all over the world.
Related Events