Venue
Barlette
318 Harvard Street #11, Brookline, MA 02446
Brookline, MA, US, 02446
Learn about our wine classes & events while you meet and mingle with other wine lovers. The open house is free, but please RSVP!
We are thrilled to announce our Boston Wine School open house taking place at Barlette in Coolidge Corner, Brookline, and you are invited! We have a passion for all things wine, and we are eager to share our knowledge and enthusiasm with everyone in this unique venue.
Whether you are an experience wine lover, a budding enthusiast, or simply curious about the world of wine, our open house is the perfect opportunity to explore how wine classes can change your wine life.

During the open house, you will have the chance to:
Taste some of my favorite wines from recent classes
Ask questions about the art of wine appreciation, how to taste, evaluate, and pair wines to enhance your life
Meet your fellow wine enthusiasts, exchange ideas, and expand your network
Experience the warm and inviting atmosphere of Barlette, where you can bring your favorite bottle of wine to share with friends

Here at Boston Wine School, wine education is engaging, accessible, and above all, fun! That's why we're so excited about the welcoming setting of Barlette, the perfect relaxed and convivial environment for exploring the world of wines.
Please RSVP to secure your place at the Boston Wine School open house. We look forward to raising a glass with everyone as we celebrate the beauty of wines and the joy you get from learning about wine.

THE FINE PRINT
REGISTRATION REQUIREMENTS All students and guests must be at least 21 years of age.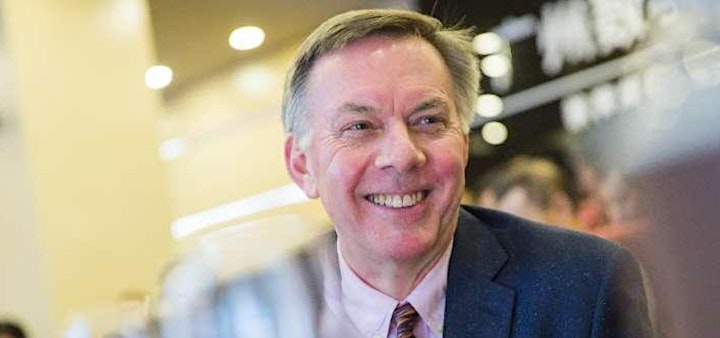 JONATHON ALSOP is founder & executive director of the Boston Wine School, author of The Wine Lover's Devotional and In Vino Veritas, and a commentator for National Public Radio on WGBH | Boston Public Radio and Under The Radar.
He began writing about wine, food and travel in 1988 and emerged as a wine expert through his syndicated wine column. He has contributed numerous articles to the Associated Press, Frequent Flyer Magazine, La Vie Claire, Beverage Business Magazine, Mobil Travel Guides, Fodor's Travel Guides, Boston Globe, and many others.
Jonathon founded the Boston Wine School in 2000 where he teaches wine and food classes in a dedicated 100% snob-free zone. His new book Wine Life: A Collection Of Verses will be published in 2023.

VENUE
Barlette is an intimate BYOB bar that provides a relaxing setting for guests to gather, socialize, and imbibe in their preferred libations. With no bottle limits or corkage fees, Barlette is a place where you can relax with your favorite alcoholic and non-alcoholic beverages to enjoy. Our bartender is available to supply the necessary elements and knowledge to manifest your drink.
Take a stroll through our interactive drink menu while you enjoy a series of sharable bar snacks, all included in your reservation.
BARLETTE | byobarlette.com | The Arcade Building, 318 Harvard Street # 11, Coolidge Corner, Brookline MA 02446