Italy is simultaneously a foundation of wine tradition and a fountain of new wines, wine ideas, and wine styles. This class will focus on eight different wines from newly re-discovered Italian grapes. No, they're not really new – just new to us – but they open the door for innovation oriented wine lovers. You can feel the excitement of really great wines coming into focus after being ignored for so long.
Your Italian wine confidence will be sky high after this class. We'll serve bread, cheese, olives and antipasto to go along with the wines we taste to highlight some fundamentals of pairing.
WHO SHOULD ATTEND
This is a Level 1 introductory course for beginners and enthusiasts. It assumes some exposure to wine but little or no formal wine knowledge. This program is appropriate for both wine lovers and professionals in all wine, food, hospitality and service industries.
WHAT YOU WILL LEARN
You'd think we'd be done learning new things from Italy, but we're not. Class will taste and learn eight different wines from all over Italy. You'll discover some new favorite grapes to look for, and ideally new ways to explain what kind of new Italian wines you like. We will review some fundamentals of technical wine tasting to start, then taste our way from one end of the wine spectrum to the other. The emphasis is on giving people tools to understand wine and understand themselves, and then practicing the language of wine in class in the moment of discovery.
PROGRAM FORMAT
2 hour classroom program
6 – 8 wines tasted
Bread, cheese, olives, antipasto
TASTING SYLLABUS (tentative)
2017 Gorghi Tondi Grillo
2017 Porta del Vento Catarratto
2017 Colle Corviano Pecorino
2017 Baglio delle Fate Frappato
2017 i Lauri "Chiola" Cerasuolo
2016 Piona Bardolino
2012 Terra Mia "Don Paolo" Aglianico
2016 Vigna Roda "Espero" Cabernet Sauvignon + Carmenere
REGISTRATION REQUIREMENTS
Guests, students and certificate candidates must meet the legal minimum age for the retail purchase of alcoholic beverages in the country where the program is being held: 21 in the USA and China.
YOUR EDUCATOR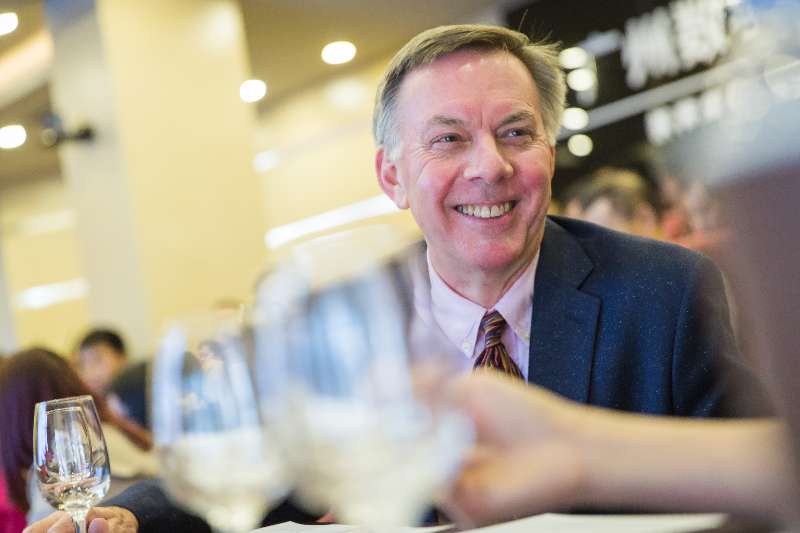 JONATHON ALSOP is founder & executive director of the Boston Wine School, author of The Wine Lover's Devotional and In Vino Veritas, and a commentator for National Public Radio on WGBH | Boston Public Radio and Under The Radar.
He began writing about wine, food and travel in 1988 and emerged as a wine expert through his syndicated wine column. He has contributed numerous articles to the Associated Press, Frequent Flyer Magazine, La Vie Claire, Beverage Business Magazine, Mobil Travel Guides, Fodor's Travel Guides, Boston Globe, and many others.
Jonathon founded the Boston Wine School in 2000 where he teaches wine and food classes in a dedicated 100% snob-free zone. His new book Wine Life: A Collection Of Verses will be published in 2020.