Gotta Whole Lotta Love
By Paige Farrell | 15 October 2016
BOSTON, MA — There is nothing trivial about love… So begins David Mamet's poem, 'Untitled', a prosaic trellis about love, to have, and to let go.
Our continued waltz with autumn's sweep of light and shadows these dreamlike days brings me front stage and center, reflecting on what we have in this transition of seasons, and what will come.
Certain wines can, in their composure, bring me to the aforementioned reflection. The appellation of Chateauneuf du Pape, in the Southern Rhone, is home to a wild blending of grapes, 13 in fact, most wines of which are composed of the ricochet blend of Grenache, Cinsault, Syrah, Mourvedre, and Carignan.
Grenache dominates, and the results, generally speaking, are warm, ripe, deep red fruit, the requisite purple hue, sweet spices, and when well made, structured, with backbone, balanced acidity, and polish.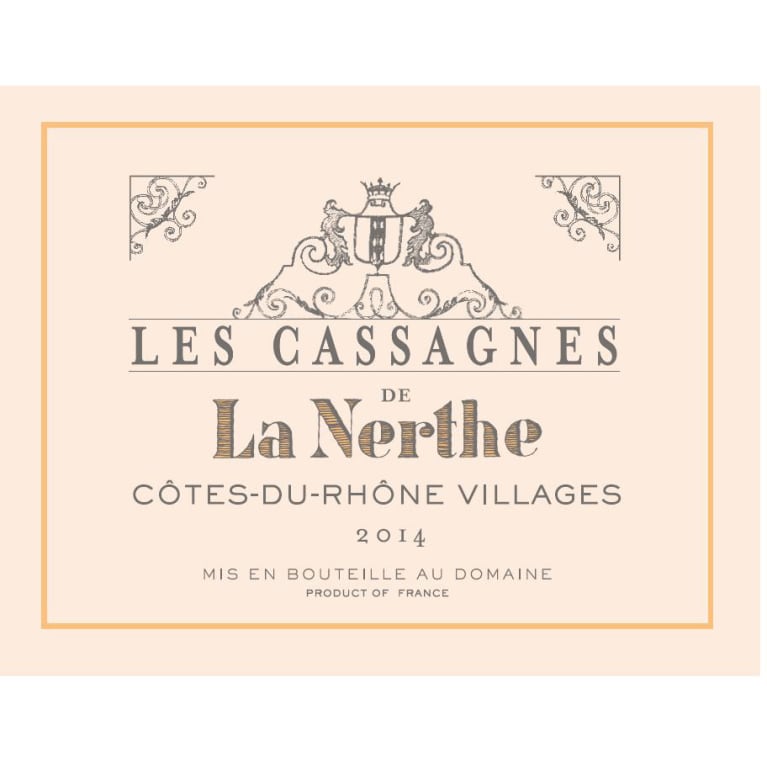 I am drawn to the lovely Chateau La Nerthe, in the appellation of Chateauneuf du Pape. It's a wine of solid stature, needing time in the bottle.
A second label under the same producer, Les Cassagnes de la Nerthe, is a gem, a jewel, a playful and yet profound ricochet of everything restrained, come to life for the here and now.
An introduction– and a generous one at that– to the depths inherent in classic CDP, Les Cassagnes is an everyday wine which delivers first class pedigree without the wait.
In the glass: Deep red, with the requisite purple hue found in the wines from the Southern Rhone, ripe red fruit, sweet spices, warm yet structured, pronounced tannins, polished, standing tall.
Les Cassagnes de la Nerthe is available in Boston wine shops for around $24. It's delicious. What's not to love? 'There is completion in it,' with which Mamet finishes his poem.
---
Paige Farrell – sommelier, wine writer, educator, and hospitality consultant – has been teaching at Boston Wine School since 2015. Paige is WSET Certified Level 3 Advanced, Wine and Spirits; Diploma 2019 .
PaigeMckeonFarrell.com | farrellpaige@gmail.com