What makes Spanish wine and food such an irresistible combination is the universal joy and enthusiasm they create in wine lovers everywhere.
Spain has a long history of winemaking and is renowned for its exceptional wine regions and gastronomic delights. We could easily do a 52-week Spanish wine and food class and still have plenty to taste and learn.
In this class, we will learn about the different grape varieties used in Spanish winemaking, such as Tempranillo, Garnacha, Albariño, and others. From tapas to paella, Spanish food offers a wide array of flavors and ingredients. We'll explore the key elements of Spanish cooking, including the use of olive oil, garlic, saffron, and other spices.
We guarantee you'll be speaking fluent Verdejo by the time you leave!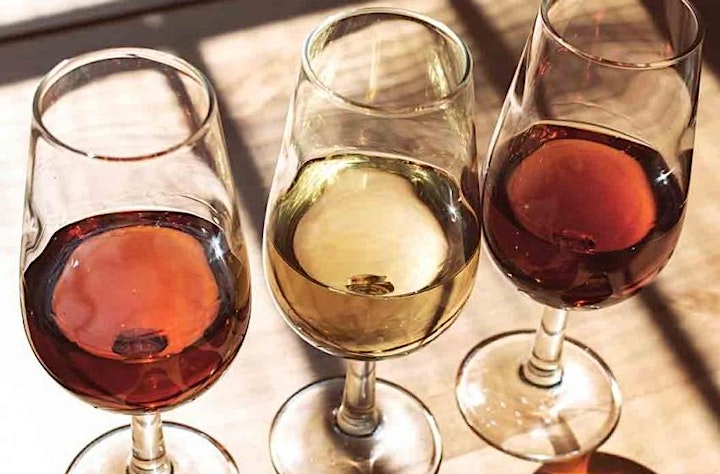 MENU & TIMELINE (tentative)
6pm Arrival | Bubbling Over As everyone arrives, you'll be greeted with a glass of Cava, Spain's signature sparkling wine, paired up with a delicious canapé / amuse bouche.
6:30pm On Course The very best way to understand wine is with food. Each course of classic Spanish cuisine is matched up with the perfect Spanish wine.
Tortilla española with Albariño
Paella with pork & seafood with Rioja
Fricandó (Catalan beef stew) with Garnacha
Cheese course Ribera del Duero
7:30pm Just Desserts
Crema Catalana (a rustic crème brûlée) with Pedro Ximenez.
8pm Departure

WHO SHOULD ATTEND "A Night in Spain" is a Boston Wine School Level 1 introductory course for beginners and enthusiasts. It assumes some exposure to wine but little formal or technical wine knowledge. This program is appropriate for both wine lovers and professionals in all hospitality and service industries.
PLEASE NOTE Wine & food menus are subject to change based on availability, inspiration, and chef whimsy!
REGISTRATION REQUIREMENTS All students and guests must be at least 21 years of age.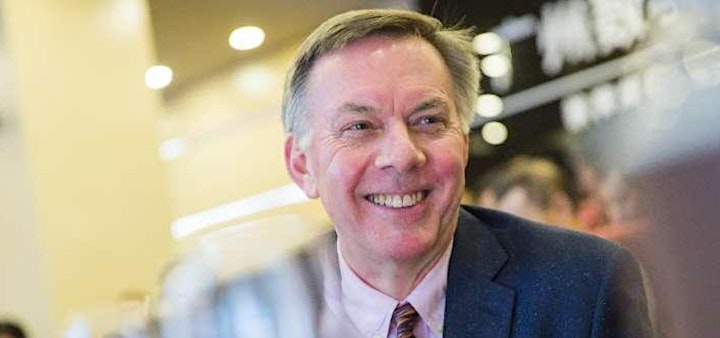 YOUR EDUCATOR
JONATHON ALSOP is founder & executive director of the Boston Wine School, author of The Wine Lover's Devotional and In Vino Veritas, and a commentator for National Public Radio on WGBH | Boston Public Radio and Under The Radar.
He began writing about wine, food and travel in 1988 and emerged as a wine expert through his syndicated wine column. He has contributed numerous articles to the Associated Press, Frequent Flyer Magazine, La Vie Claire, Beverage Business Magazine, Mobil Travel Guides, Fodor's Travel Guides, Boston Globe, and many others.
Jonathon founded the Boston Wine School in 2000 where he teaches wine and food classes in a dedicated 100% snob-free zone. His new book Wine Life: A Collection Of Verses will be published in 2023.

VENUE
OSCAR'S is one of the newest restaurant additions in Dedham Square. This cozy spot has a fireplace and hip concrete bar to mosey up to for a huge selection of craft beers, interesting wines, and inventive gastropub fare.
OSCAR'S | oscarsdedham.com | 380 Washington Street, Dedham MA 02026