Not sure if you know the difference between red, white and rosé?  What are sparkling wines and why aren't they all called Champagne? How does Sauvignon Blanc differ from Cabernet Sauvignon?
The Boston Wine School is here to help answer those questions and more. "Wine Tasting for the Complete Novice" is an ideal class for wine lovers just starting their explorations of wine.   Your will learn about the 4 major wine styles and focus in on 4 of the most popular wine grape varieties.  In the process, you will begin to learn basic wine tasting skills and how to describe the different personalities of these wines.  An assortment of cheeses and antipasto will be served during class to introduce some of the fundamentals of pairing wine and food.
Here at the Boston Wine School, we are a 100% Wine Snob Free Zone. We believe that learning about wine involves learning more about yourself. Our goal is to help you understand and communicate what you are experiencing when you are enjoying a glass of wine. Come start your wine journey with us.
YOUR EDUCATOR 
Missa Capozzo
Missa has held various positions in the wine industry, each of which brings her incredible fulfillment. She is a certified French Wine Scholar (FWS), certified with the Wine and Spirits Trust, Levels 2 and 3 (WSET), and a certified educator with Boston Wine School (BWSEd). Her unique combination of talent allows her to translate the nuances of wine for the everyday wine drinker in an accessible and fun way.
YOUR HOST VENUE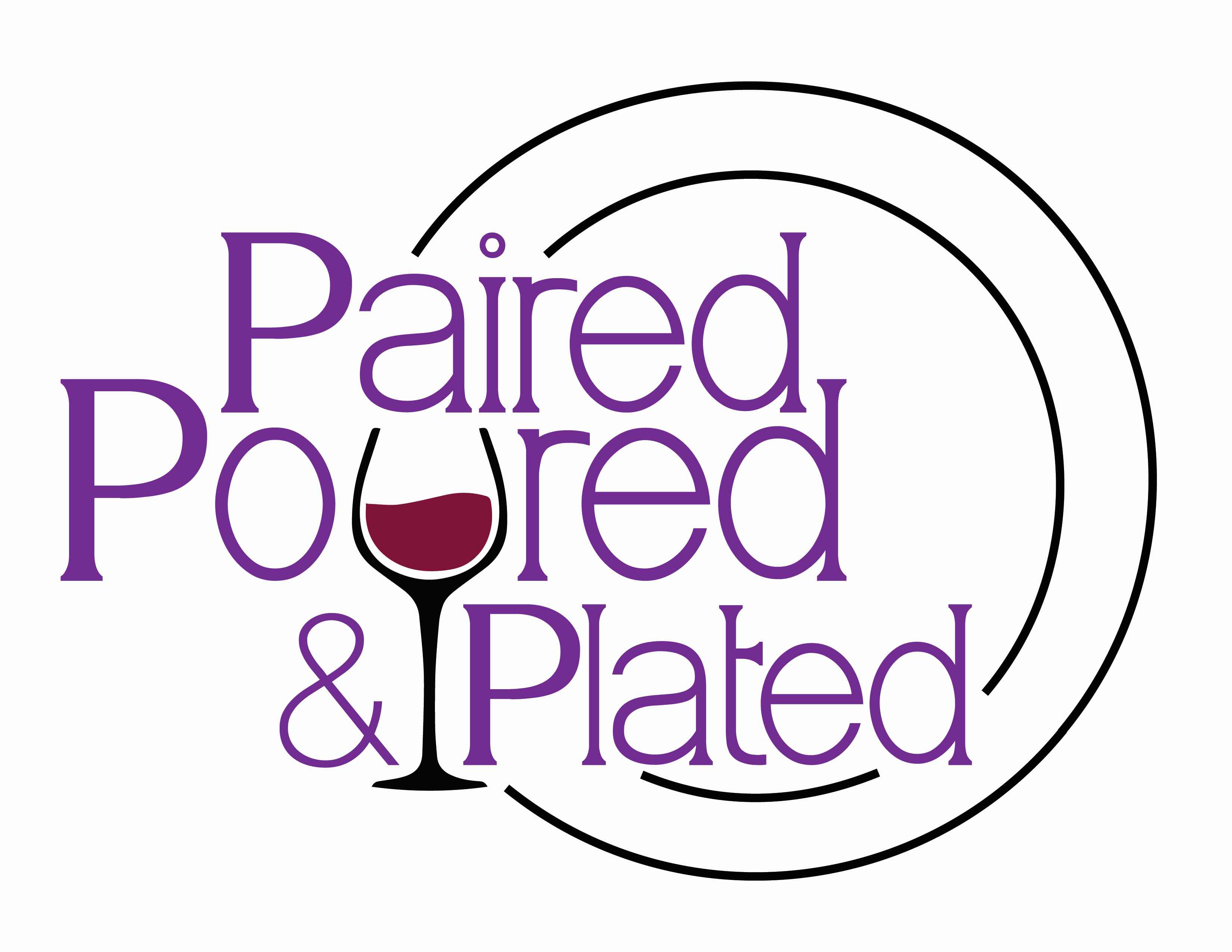 Paired, Poured & Plated is an eclectic MetroWest wine, cheese, and gourmet goods store offering a diverse array of fine products to delight your taste buds. Your new favorite destination to craft memorable and delicious food and beverage experiences in your own home.